ALUMINUM CONCEPTS OF FLORIDA is a family owned and operated business and all Aluminum work is done in house.The family business started in the 70's and has been passed down over the decades to continue and expand into the future.
With over forty years of combined experience building screen enclosures in the bay area there's not a project out there that we can't handle . With a Fl. State Certified Contractors License and state wide accepted engineering , you can rest assured that your job will be done right and on schedule . Our low overhead and years of experience enables us to provide you with competitive pricing and the most superior products on the market.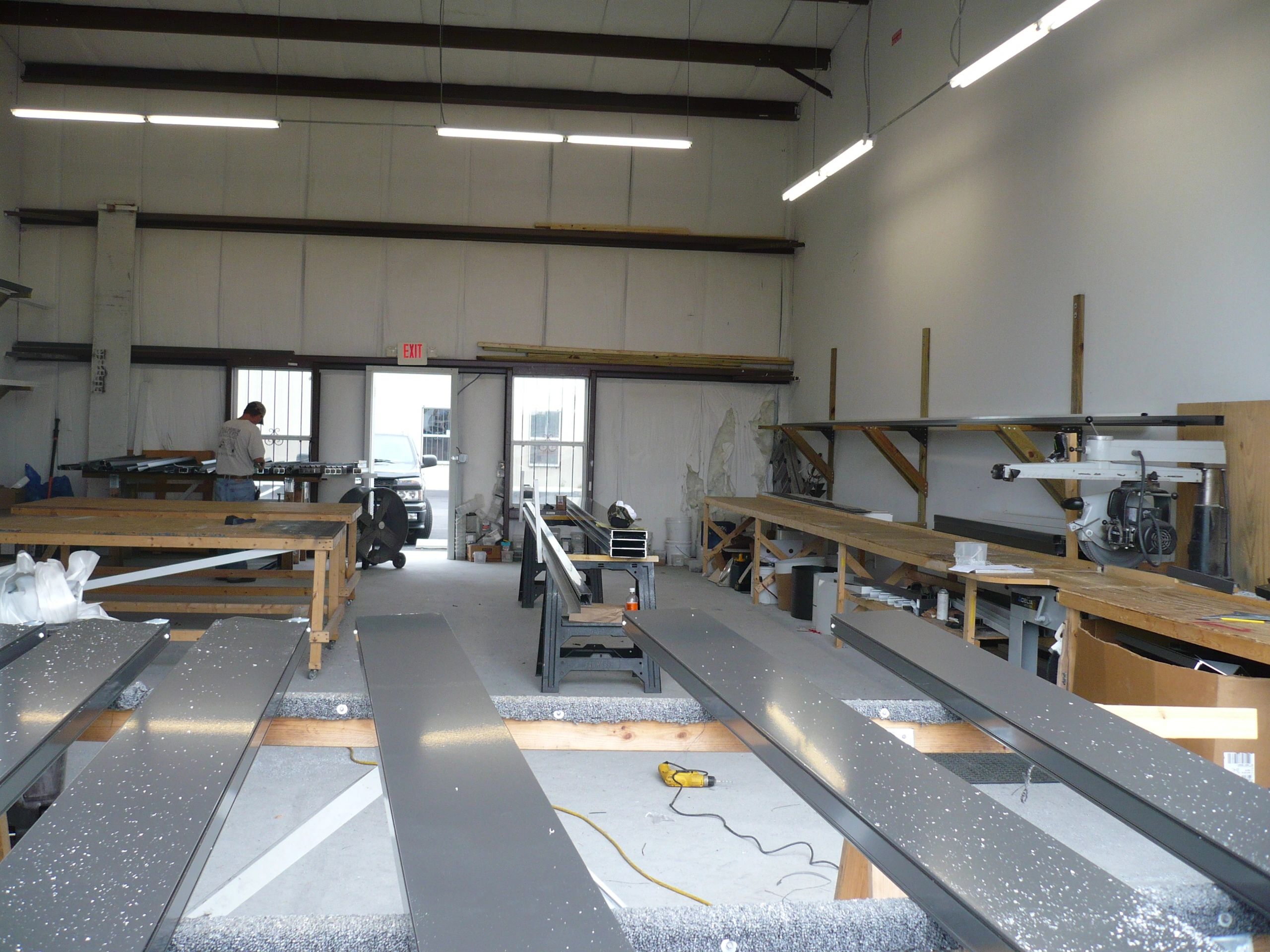 All of our Pool Enclosures are professionally designed and built at our shop in Hillsborough County Florida . This process helps us to keep our material free from scratches and dings that can sometimes occur from working on a job site . It also allows us the opportunity to inspect our material before it is used on your job . Where as Sub-Contractors getting paid by the job would not be willing to accept the down time involved with taking the material back to the distributor . This is why we prefer to build in an clean environment and use No Sub-Contractors .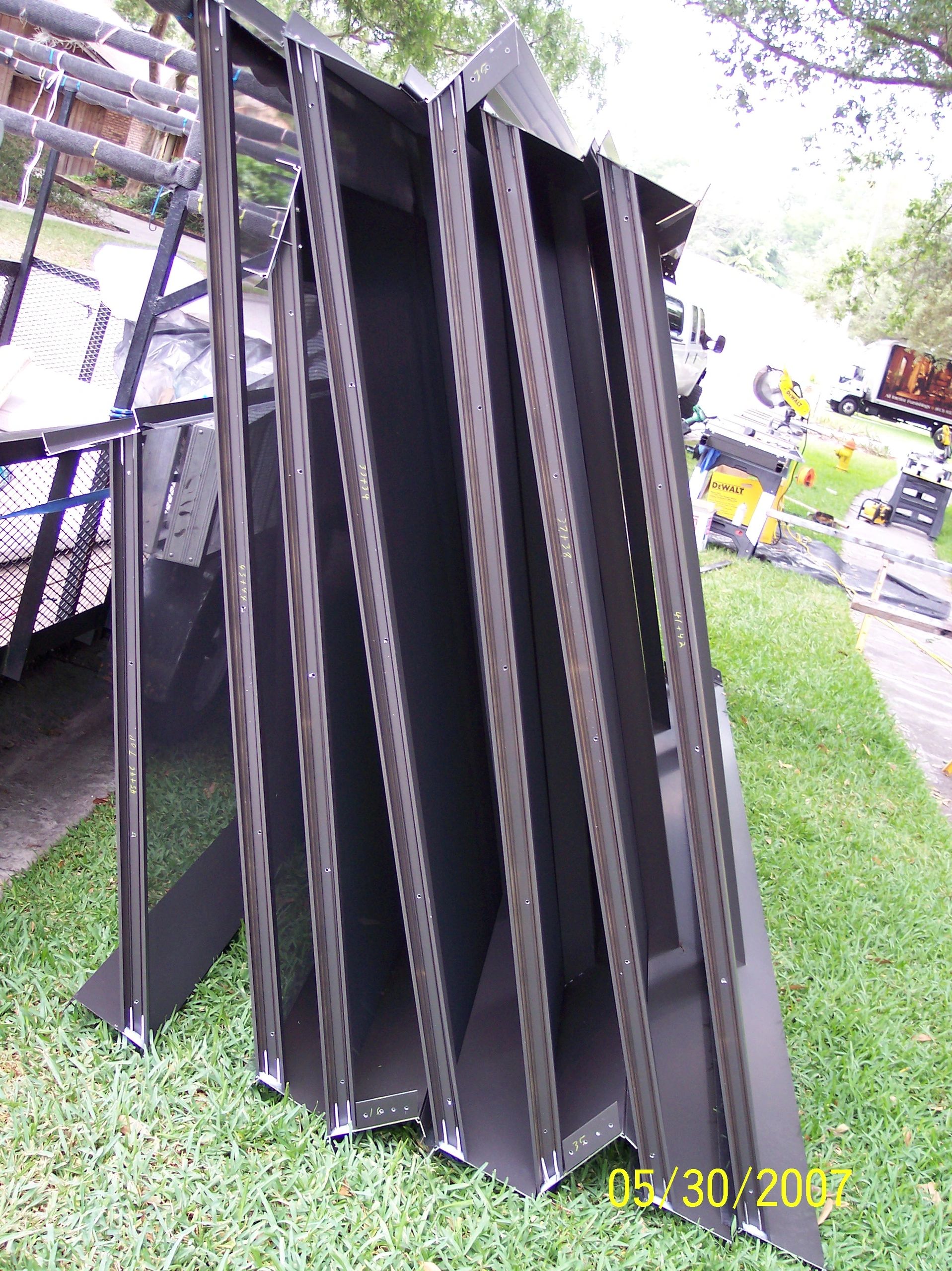 Jobs are then delivered , assembled , and installed .
Cutting down on the amount of disturbance to your landscape , neighbors , and you !